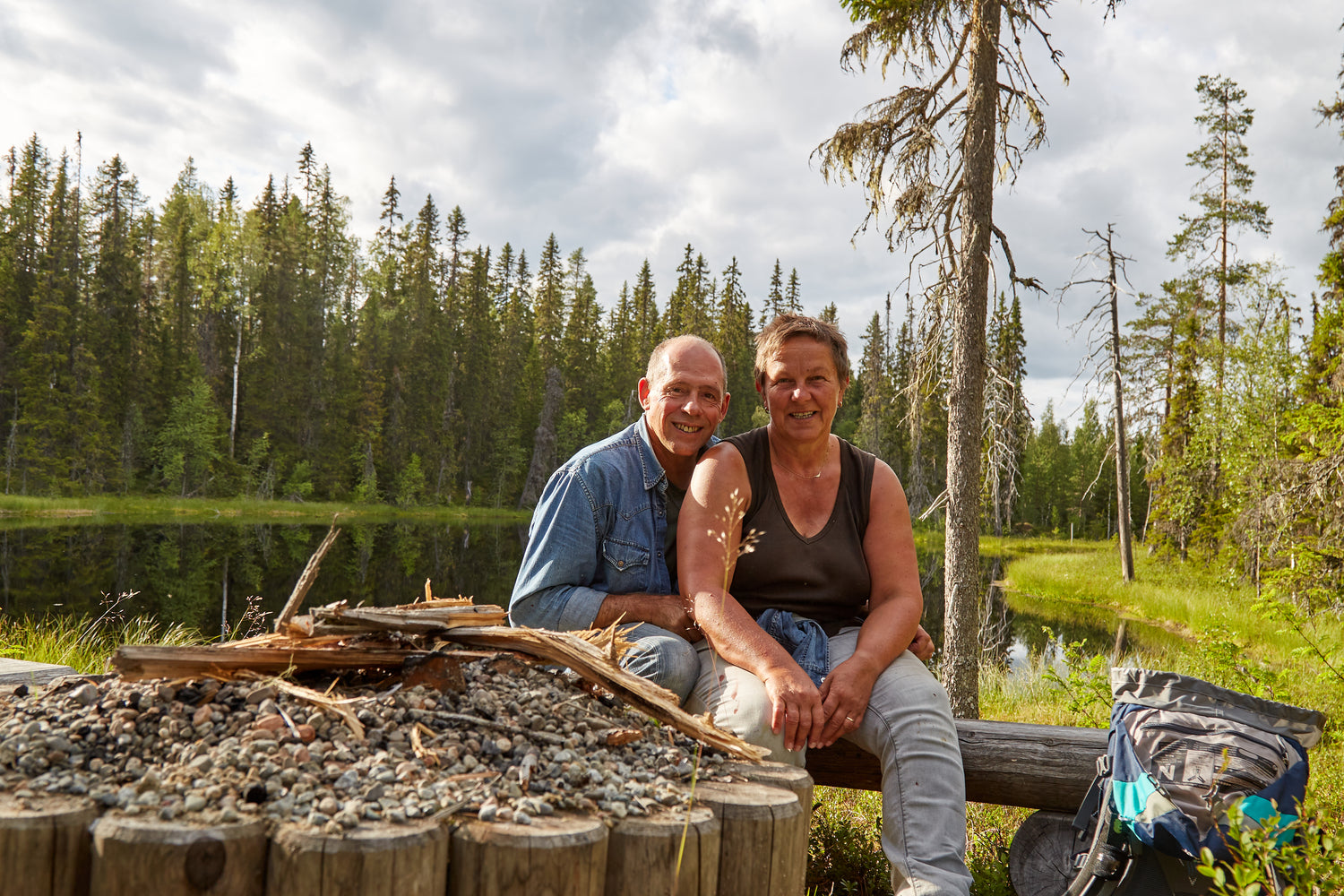 High-quality soaps with natural raw materials and a sustainable philosophy
Our home is in Tyrol, but our heart has now also shifted to the north of Sweden. IONA is the embodiment of our passion for the untouched nature of both the Alps and Lapland. With great knowledge and skill, we produce high-quality soaps, the essential ingredient of which is birch. The raw materials come from the untouched vastness of Lapland and are carefully selected by hand and gently processed. We attach great importance to sustainability and the protection of nature. We also use herbs from our own garden in Tyrol, such as marigolds, peppermint and lavender. This combination of natural ingredients not only gives our soaps their effectiveness, but also their unique fragrance and gentle care effect. Our connection to nature and our pursuit of sustainability are important concerns for us, which we carry on with every soap.
That's what we stand for
Natural raw materials

Natural raw materials are of great importance to us. We use high-quality herbal ingredients that are carefully collected and handpicked in our own forest in Lapland. In addition, we obtain some raw materials from our garden in Tyrol. This sustainable approach allows us to ensure that only the best and purest materials go into our products.

100% palm oil free

Avoiding palm oil is important to us. Palm oil is associated with negative environmental and social impacts. We therefore completely avoid the use of palm oil in our products. Instead, we rely on alternative vegetable oils and fats to offer sustainable and environmentally friendly products. Our customers can enjoy our palm oil-free products with a clear conscience and actively contribute to the protection of nature.

100% microplastic free

It is very important to us that our cosmetics are 100% free of microplastics. You can be sure that we care for your skin in a natural way, without using harmful plastic particles. Our microplastic-free soaps offer you effective and high-quality cleansing for your face, hair and body while protecting our environment. With your conscious purchase decision, you not only support your own health, but also the protection of our nature. Pamper yourself and help create a more sustainable future.

100% free of nanoparticles

The protection of your health and our environment is our top priority. It is therefore very important to us that our products are 100% free of nanoparticles. Nanoparticles can have potentially harmful effects and we want to make sure you can use our products with confidence. Our nanoparticle-free formulation guarantees you a responsible and health-oriented user experience.

Sustainable packaging

We attach great importance to sustainable packaging because it is an important part of our environmental responsibility. By using recyclable or biodegradable materials, we minimize our ecological footprint and protect nature. Our packaging is environmentally friendly and helps to conserve resources and reduce waste.

Free from animal testing

When developing our soaps, we do not test on animals and instead use alternative test methods. We test the soaps ourselves and let our families and friends try them too. Your feedback and experiences help us improve the quality of our products and ensure they meet our high standards. This type of testing allows us to guarantee the effectiveness, tolerability and pleasant scent of our soaps without harming the animals.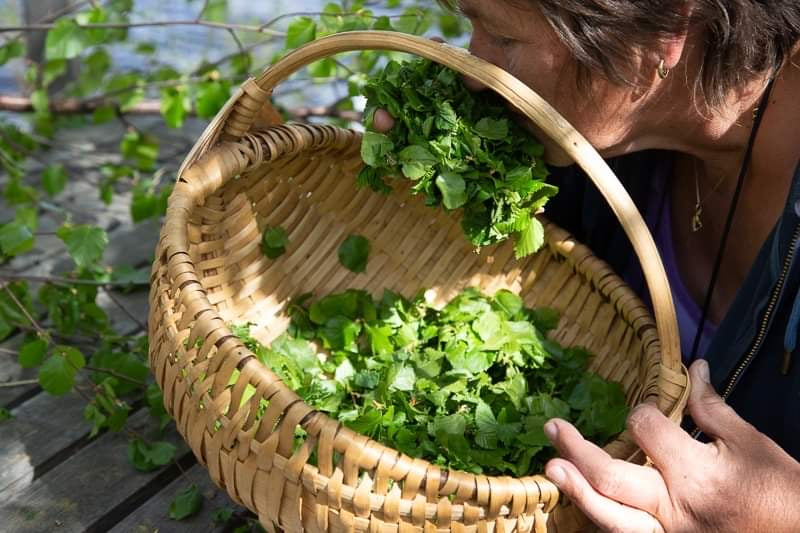 What does wild collection mean?
The beauty of nature is reflected in our soaps. It is important to us to use high-quality and natural ingredients. For this reason, we obtain our ingredients from the birch using the wild collection method. Through carefully selected locations and in close cooperation with experienced collectors, we enable a sustainable harvest in pristine areas. This approach not only ensures the optimal quality of our products, but also contributes to the preservation of natural habitats. We are proud to say that our soaps combine the treasures of nature in an environmentally friendly and ethical way.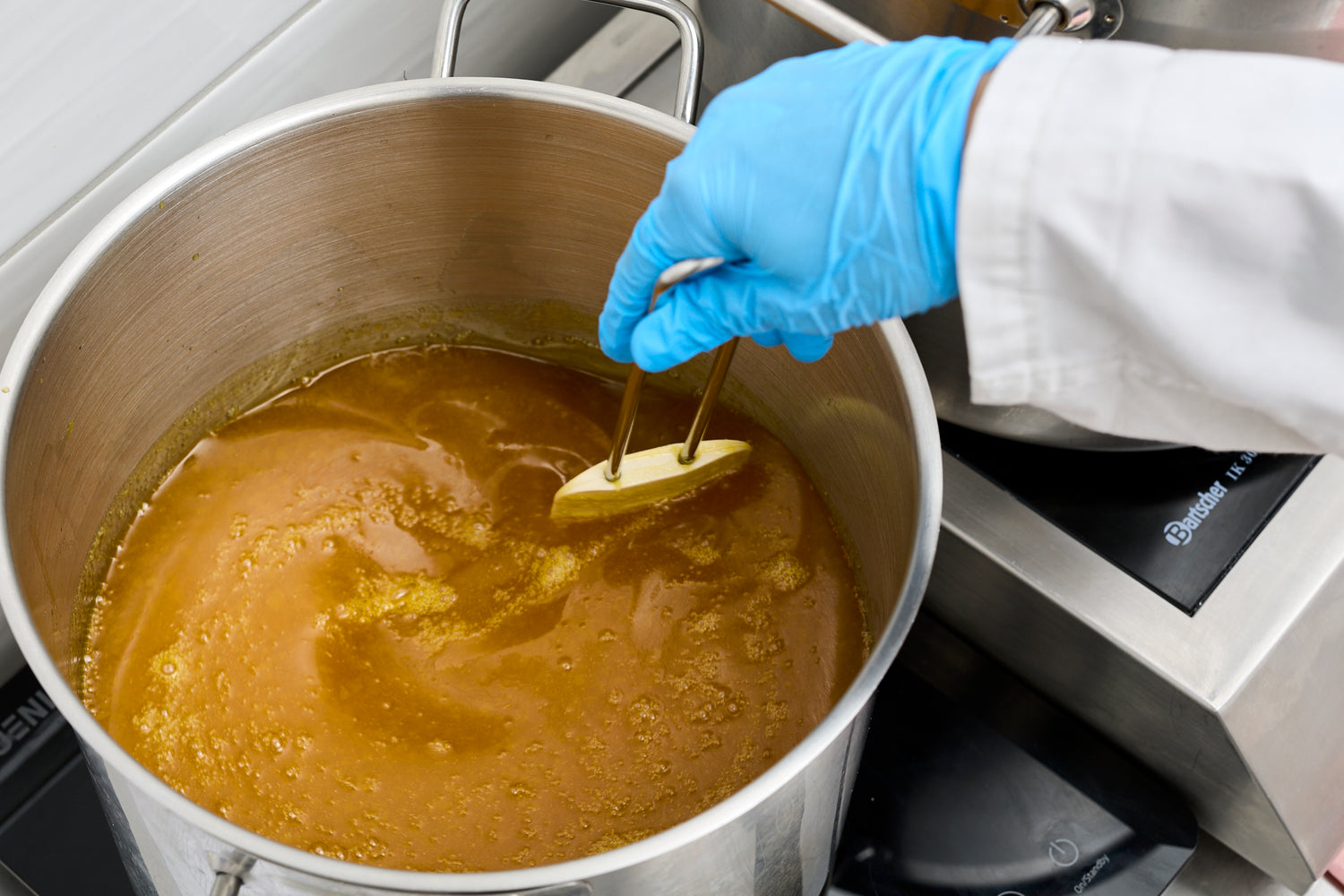 manufacturing
Our daughter Verena is significantly involved in the production of our soaps. As Buntfink organic cosmetics and soap manufacturer in Nassereith, Tyrol, we attach great importance to the highest quality in production.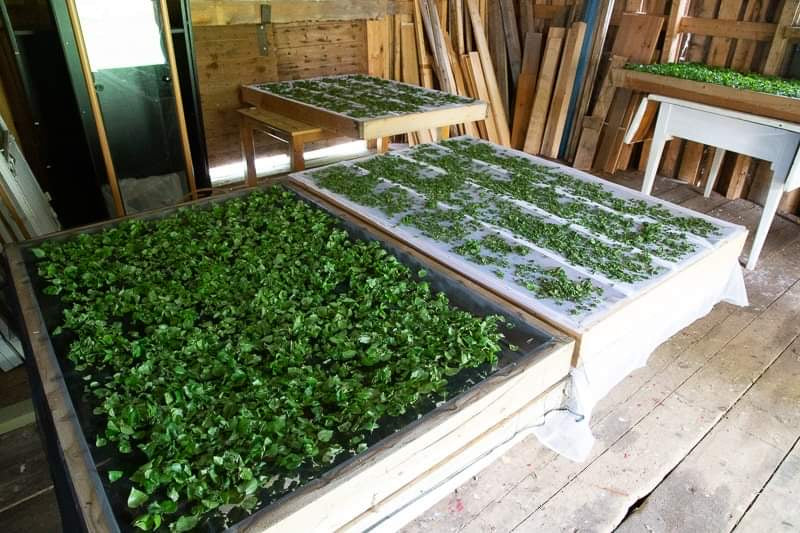 Our soaps are carefully and lovingly processed with high-quality raw materials from wild harvesting or organic quality. This enables us to achieve maximum effectiveness and economical use of our products.